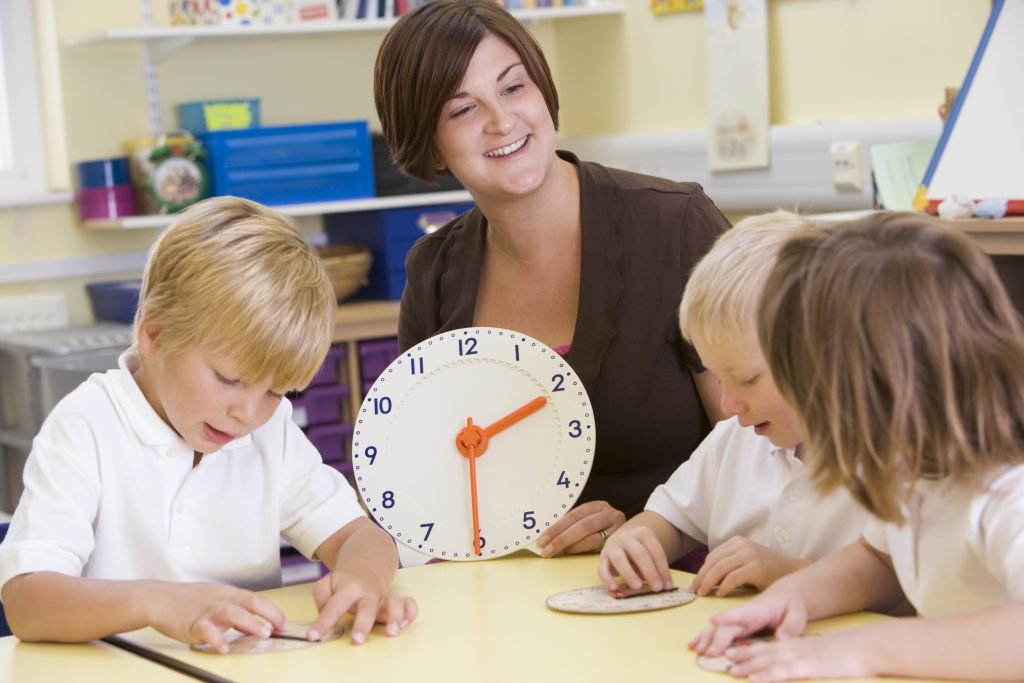 There are so many options out there for teaching second grade math using hands-on manipulatives. It's easy to feel like you need it all, but if you're like most teachers, you're on a budget. Here are the math manipulatives I couldn't live without and some tips for making your own or finding them at affordable prices.
This post contains Amazon affiliate links. This means I may earn a small commission at no additional cost to you should you choose to make a purchase through my link.
Dice
My students use dice in centers several times a week. They love to roll and determine if numbers are odd or even, generate addition and subtraction problems, arrange them to create multi-digit numbers, and more. They're also a key component of many of my math games. You can find sets of hard plastic dice at most dollar stores. If you don't mind spending a bit more, I LOVE these foam dice because they can be rolled much more quietly.
Playing Cards
Playing cards are also perfect for generating numbers for addition and subtraction problems, comparing numbers, and more. They are great for indoor recess games too. You'll find them on Amazon for about a dollar per pack.
Base Ten Blocks
Place value is such an important concept for second grade math. Your students will need a strong grasp of the value of each digit in a number before they can really understand regrouping when adding and subtracting with 2- and 3-digit numbers. Base ten blocks provide powerful visuals for this. You can create, print, cut, and laminate your own using this free clip art set on TPT or purchase these plastic sets on Amazon. I also love this magnetic set to display on my magnetic chalkboard.
Coins
Counting money can be a challenging skill for second graders, so they'll need a lot of hands-on practice. Gather up your spare change or pick up some plastic coins on Amazon.
Clocks
Telling time is another tough skill for many second graders to master. My class loves to practice with mini gear clocks. If you don't want to splurge, you can also place a copy of a blank clock in a sheet protector and have your students draw the hands on with a dry erase marker. Give this free printable a try!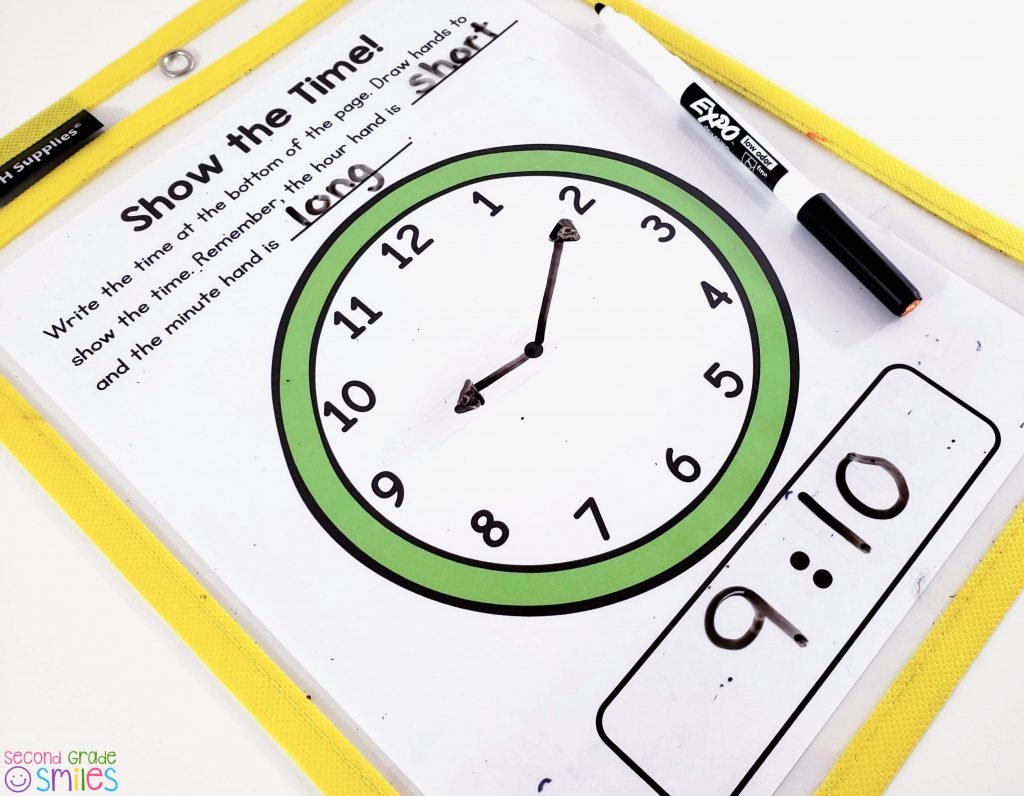 Unifix Cubes
You'll use these as counters, game pieces, to demonstrate bar graphs, for nonstandard measurement practice, and more. Mine have lasted ten years and counting! Pick up a set on Amazon here.
Rulers
If you are teaching measuring to the nearest inch and centimeter, your students will need hands-on practice! I love that these rulers are clear, so students can more easily see what they are measuring, and flexible, which prevents snapping and breaking!
Thinking of trying out digital math manipulatives? Check out this post on Uses for Digital Math Manipulatives next!