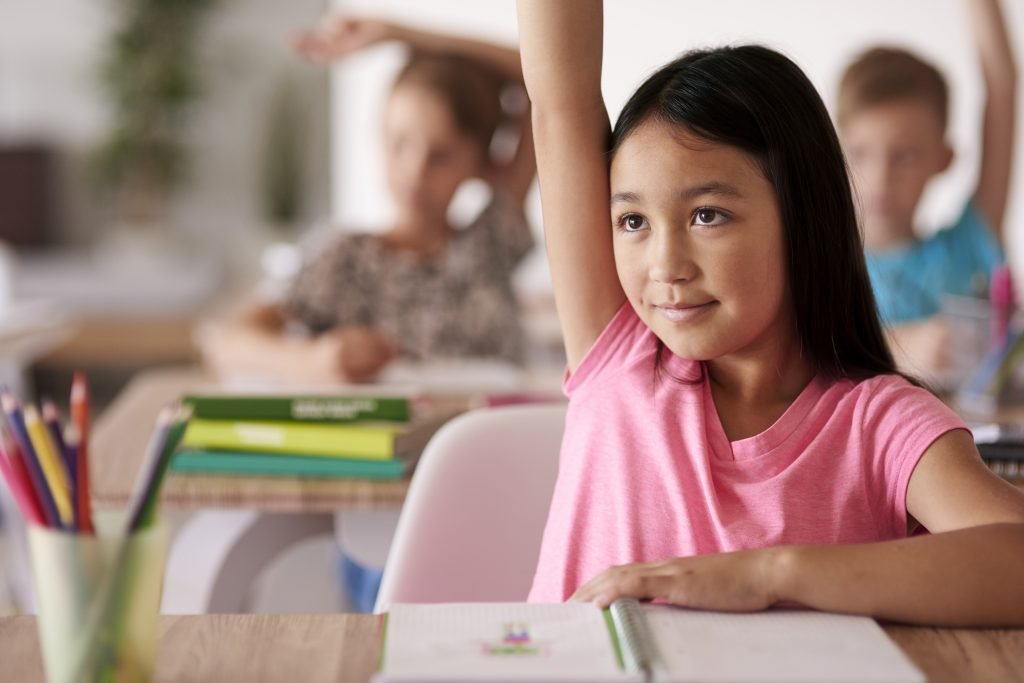 Second graders are so inquisitive! Nearly every time we gather for a read aloud or guided reading lesson, one of my students comes up with a really great question about what we are learning. I don't always have the answers or the time to look them up at that very moment, but I also don't want to discourage their natural curiosity. What's a teacher to do?
Last year, I read an amazing book called The Curious Classroom. It inspired me to set up a wonder wall in my second grade classroom. A wonder wall is an inquiry-based learning practice that honors and encourages curiosity in the classroom.
This post contains an Amazon affiliate link. This means I may earn a small commission at no additional cost to you should you choose to make a purchase of the book recommended above through my link.
Posting Questions on the Wonder Wall
Now, when a student comes up with a thoughtful question in class, I hand him or her a sticky note. The student writes down the question. Then, he or she sticks it up on a thought bubble above his or her photo on our wonder wall display. Some examples of questions my students came up with are shown below.
Researching Wonders
Once they have completed their classwork, students can use remaining time to research their wonders. They can use a classroom library book or an internet search. (I teach them to end their search query with the phrase "for kids" to help them find second grade appropriate search results.) Students record their research notes in inquiry journals.
Reporting to the Class
Once a week, we meet at the end of the day and students share their wonder research with the class. They love being the "experts" and we are learning so many cool things!
Want to give inquiry-based learning a try? Grab your free inquiry journal labels here!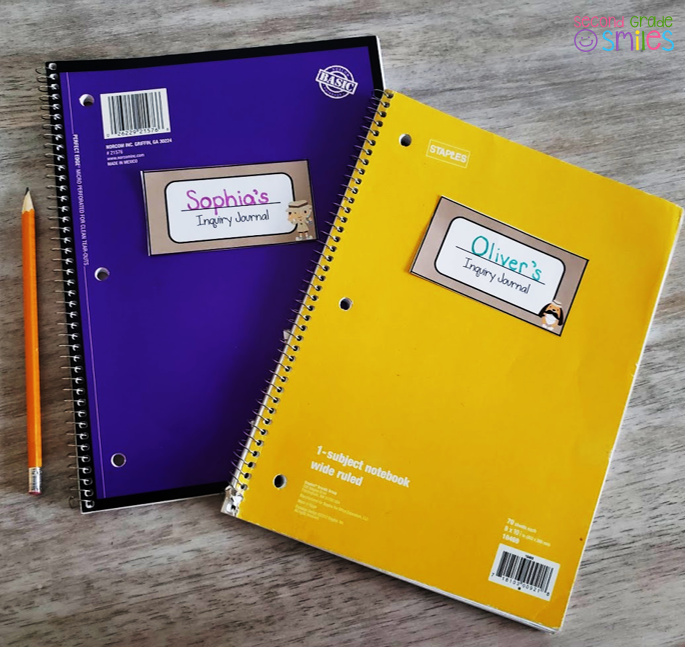 Happy teaching,